Windows and Gutters
Windows are the perfect example of functionality and aesthetic beauty. They let natural light into your home and showcase great views. They add a great deal of beauty to your home. You need good quality windows that are installed properly to ensure that the outside temperature doesn't influence the inside temperature too much. We will make sure that your new windows are installed well and look great.

Gutters are a very essential part of your roof drainage system. They take water that has fallen on your roof and direct it down the spout and away from your home. They ensure that the water doesn't reach the foundation. At Landtech Design, we will install and repair gutters and ensure that your roof draining system is functioning well.


All About Windows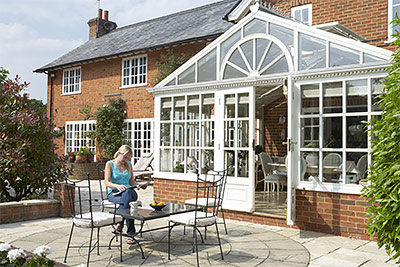 Windows add to the beauty of your home. Large bay windows would let the natural light in and let you enjoy great views. When the temperature is right, you can open your windows and let the natural breeze circulate in your home. However, if your home windows are damaged or old, they can cause problems.

The most common problem with damaged windows is the lack of proper insulation. If the windows aren't properly insulated, the heat or cold from the outside would slip in. That can lead to higher energy bills. If the windows aren't sealed properly, they can also cause water damage to the interior walls during the monsoons.

If you face these problems, it's time to replace the windows. All you need to do is give us a call and we'll handle it for you. We'll get the right measurements; help you choose replacement windows that are of good quality and affordable. With our help, you can get great windows that would last for several years. Our experts will make sure that you won't pay more than needed for the new installations. You'll have the latest energy-efficient windows and the installation will be tackled with the highest level of expertise.


Gutters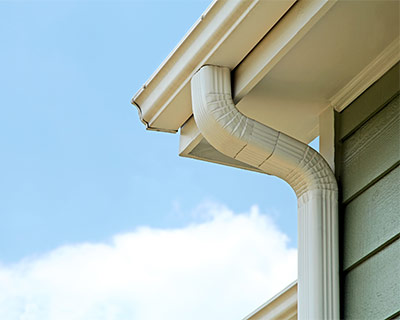 Gutters are an essential part of your home's drainage system. When there is rainfall, the water from the roof slides towards the edges. The gutters are placed to collect the water, and direct it towards the downspout, away from the home.

If you don't have gutters, or if they're damaged, the water doesn't move away from the house, but rather travels down the siding and to the foundation. That can lead to water damage, leakages, and basement floods. If you find any such symptoms in your home, it's time to opt for gutter repair or entirely replace the installation.

Our experts will inspect the gutter thoroughly and help you decide whether the gutter will have to be repaired or replaced. Just call us and we will make sure that your gutter is functioning perfectly well. If you have any questions about our services, feel free to contact us at Landtech Design. Just give us a call at 972 712 5296. We'll be happy to help you.
We Provide Services to the Following Cities, Towns and surrounding areas in TX: